The introduction of company
Jiangsu Jincai Polymer Material Technology Co., Ltd., located in Changzhou City, Jiangsu Province, focuses on the research and development, production and sales of PET, PETG, CPET, GAG, PVC, PC, PLA, CPLA and other materials. The materials are environmentally friendly, degradable, recyclable, and widely used. Used in food packaging, daily necessities packaging, craft gift packaging, hardware tool packaging, electronic product packaging; at the same time as printing substrate, furniture panel substrate, etc.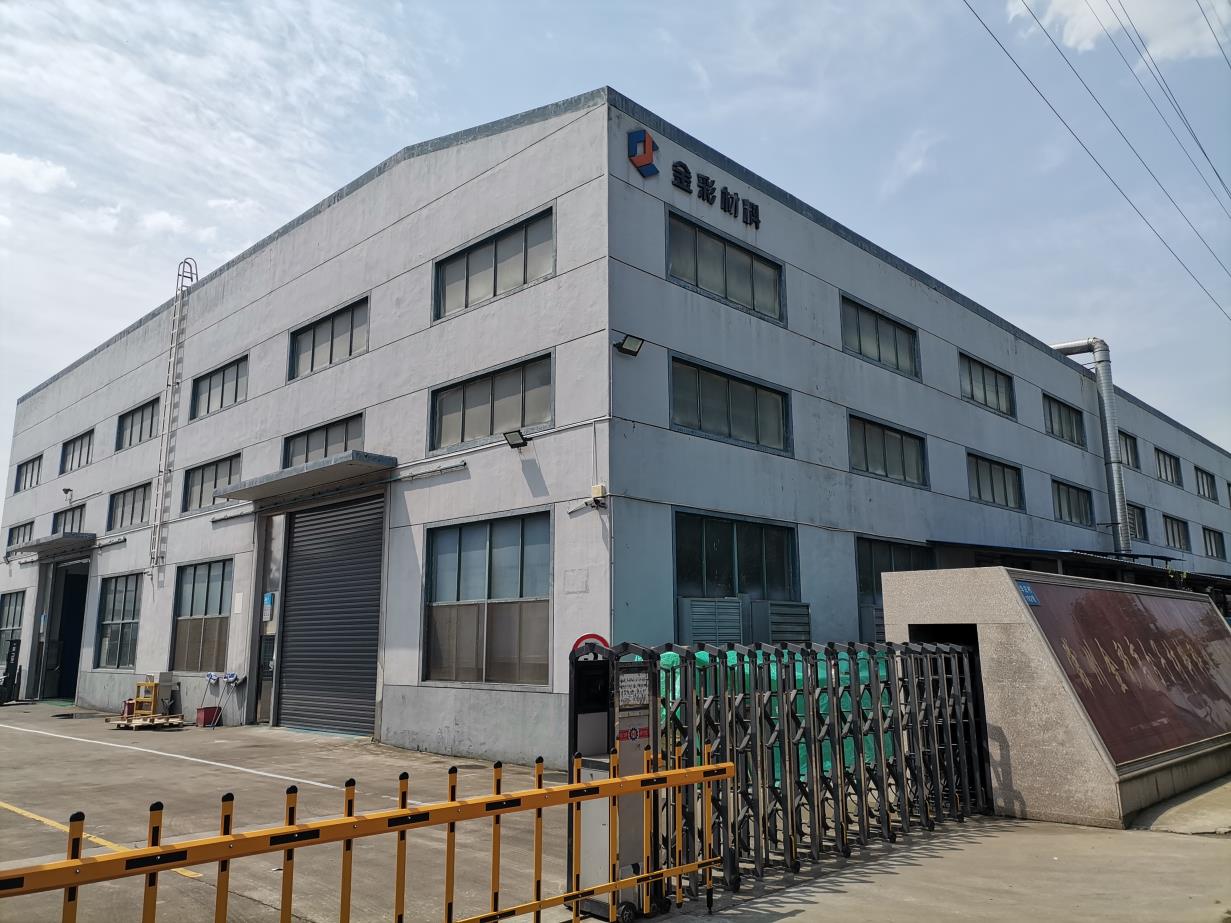 Recently, our company has received a large number of orders for PET color film, and the PET color film production line that everyone has been waiting for has also started its operation on a large scale and regularly.
PET color film, and PET transparent film belong to the same category of PET materials, but because of its rich color system, high toughness and superior quality, it is favored by advertising printing manufacturers, and many manufacturers use it as the raw material for advertising light boxes.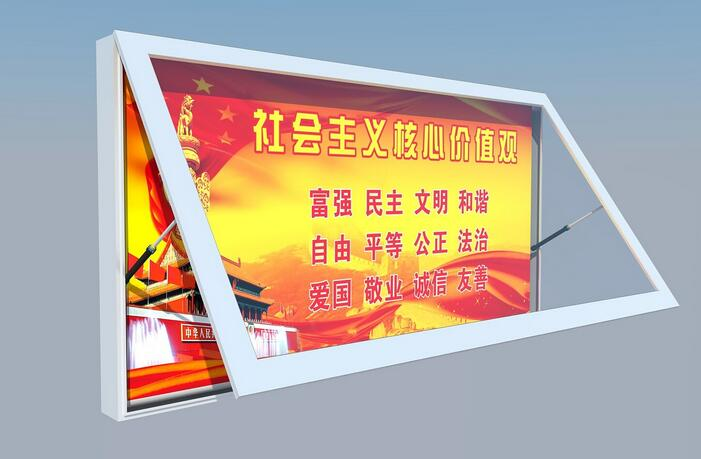 The PET color film produced by our company is divided into two categories: diffusion plate and non-diffusion plate. The difference between them is whether you can see the lamp post (PET diffuser can see the lamp post; PET non-diffusion plate can not see the lamp post) .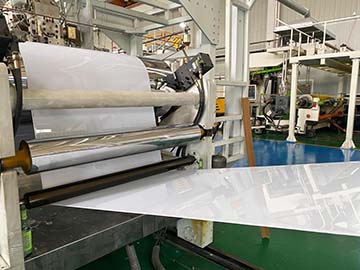 This time we produced three colors of PET color non-diffusion film-PET white film, PET red film and PET yellow film. They are all used as raw materials for advertising light boxes, with good light transmittance and high temperature resistance to a certain extent, and they are not easy to change color when exposed to direct sunlight outdoors. In addition, PET material is also selected by many manufacturers as a good substitute for other high-priced materials due to its affordable price.